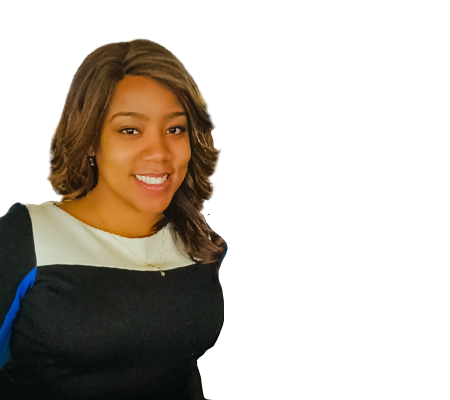 Essex Energy has a passion for the power line construction industry. We are focused to help communities get back on their feet much faster and be a part of the solution.
Takesha
Work with us!
We are a company FOCUSED on SAFETY. We assist with power and restoration. This can be an extremely dangerous environment, but you can rest assured that we choose the industry best practice procedures to keep you safe.
The job we do for our clients is extremely important. We are helping different communities continue to live life without interruption.
You can feel good that you are making a difference in the world when working for Essex Energy.
Some things you can expect when working with us:
Flexible Schedule
Good Pay
Union Approved
Integrity
Appreciation
Loyalty
Ongoing Training
Certifications
You can expect to travel to some interesting areas that you may not be aware of and feel good that you ARE making an impact.
If you want to work with us, APPLY NOW!